Mourinho:I'm not sure of January signings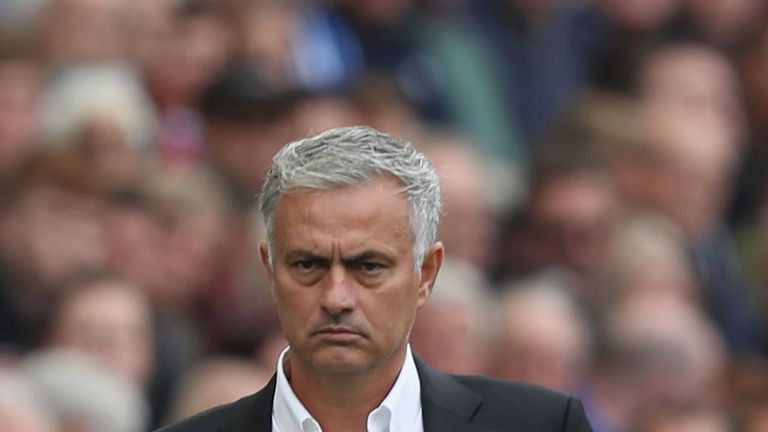 Jose Mourinho admits he is not guaranteed a new signing in January and has warned that Manchester United can no longer wield their financial might over the rest of English football, Daily Mail reports.
As Alexis Sanchez – United's only signing in the last January transfer window – was ruled out for around six weeks with a torn hamstring on Friday, Mourinho accepted that he will bring in one player at most next month.
"Honestly, I don't think we are going to sign (anyone)," said the United manager, who has made a new centre-back his priority.
"If we do, I would say one player. I don't see us going more than that."
Mourinho used the rise of Tottenham as an example to explain why United can no longer raid their rivals as they did in the past for players like Dimitar Berbatov and Michael Carrick.
"Is Manchester United by its history, by its dimension, bigger than Tottenham? I think everybody would say yes," he said.
"Can you buy Tottenham's best players? No, because they don't sell. They are so powerful that they can say no. A few years ago, who was Tottenham's best player? Michael Carrick. And a few years later, who was the best player? Berbatov.
"Can we go there now and bring Harry Kane? Dele Alli, (Christian) Eriksen, Son (Heung-min) here? No. So who is more powerful now? Them or us? I know that we have to do better than we are doing, absolutely, but one thing is to do better and another is to compare ourselves with what Manchester United was in the past because it's impossible.